Mize Quality
DESIGN
In order to better reflect mize's values, the founders of JP and Coralie manage the whole creation and manufacturing process.
The design of each mize model is unique. It is in the Paris office that the choice of design, materials and colors has been fully described.
Each frame is designed to bring maximum comfort to customers and provide the latest design.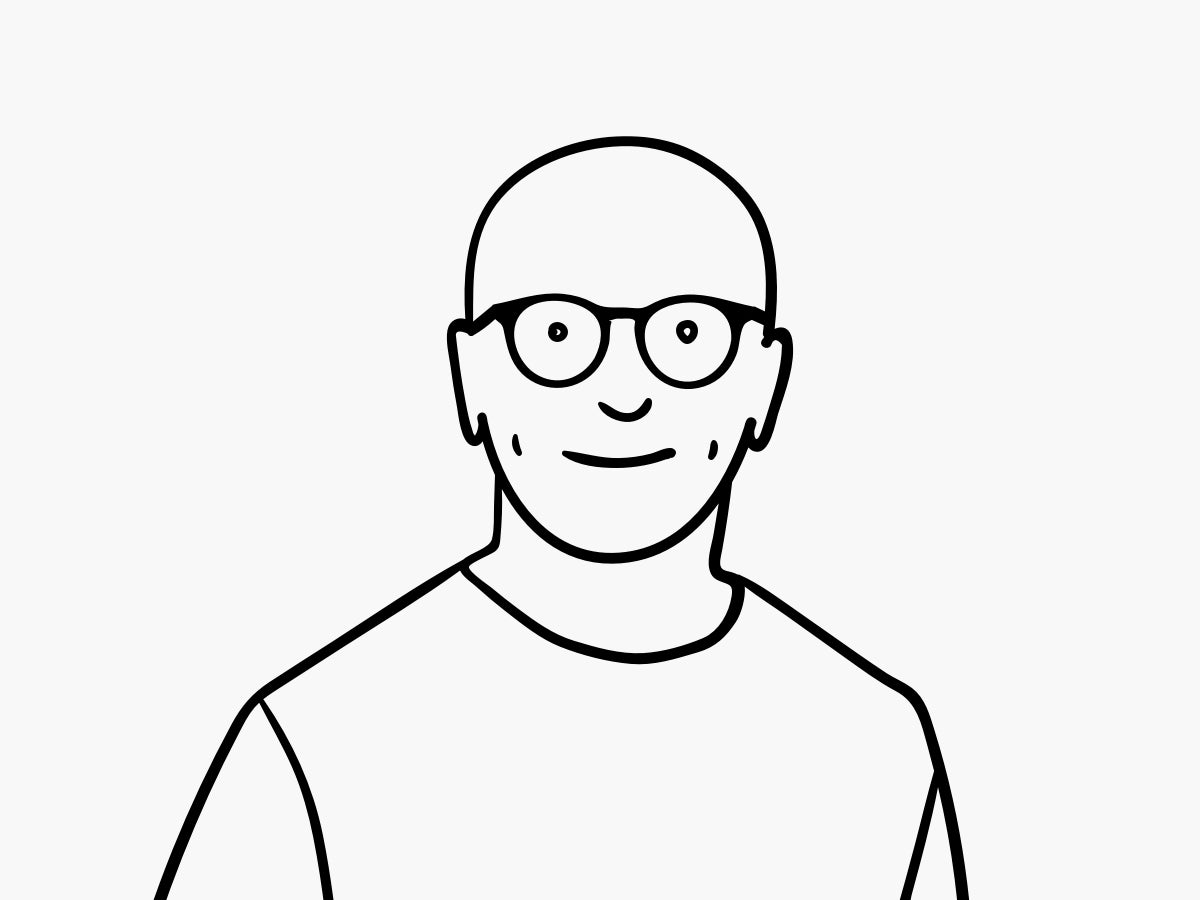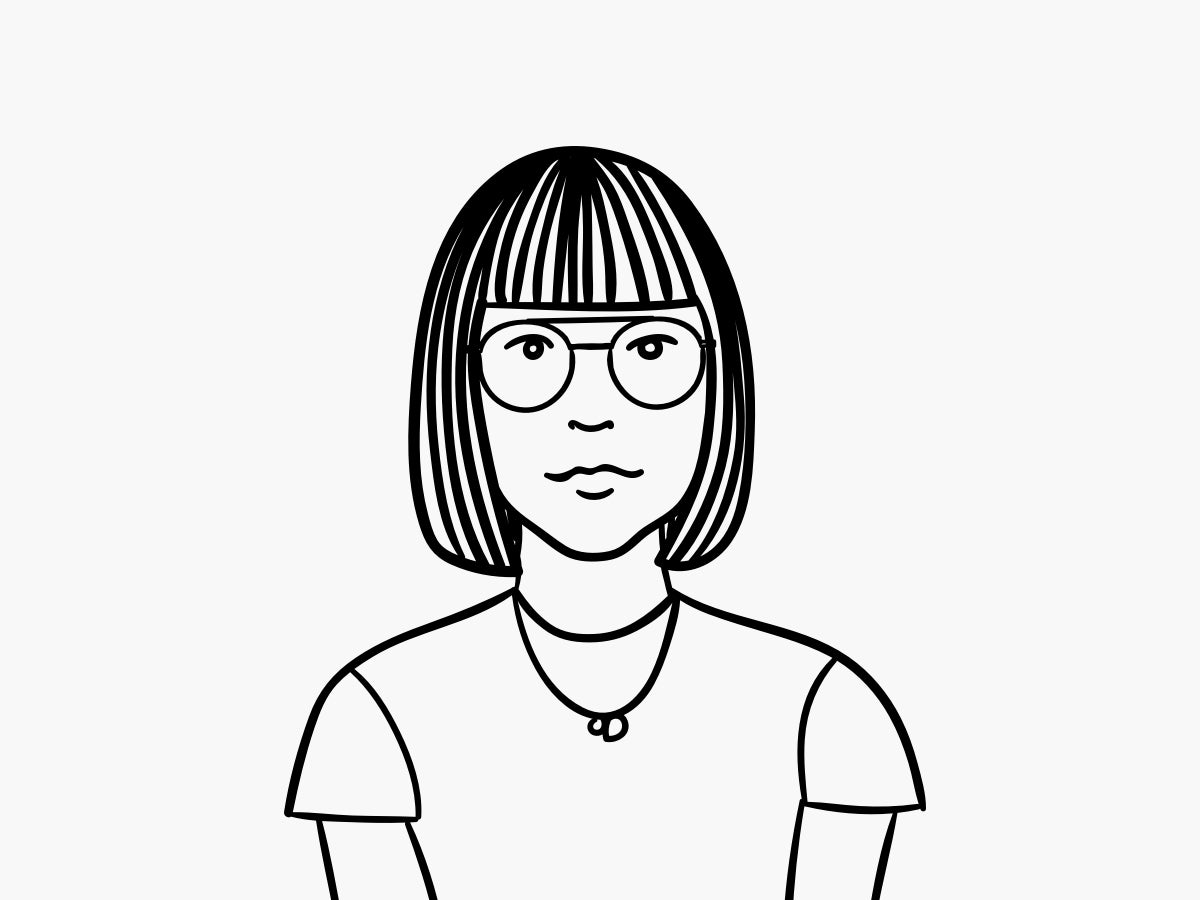 MATERIAL
CELLULOSE ACETATE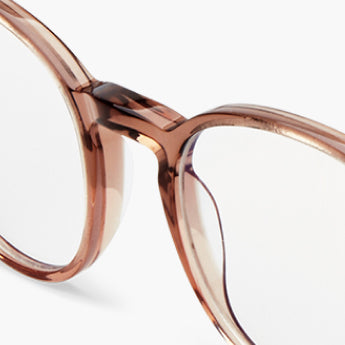 Acetate is a natural (non petroleum) plastic, biodegradable and hypoallergenic. Acetate scaffolds are handmade and require a lot of working time (about 100 hours).
Les+
Provide strong and high-quality glasses with different material effects (gloss, transparency...) and longer service life!
View acetate models
Injection plastic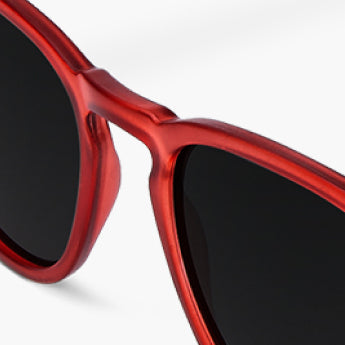 Injection plastic is an industrial material. The plastic is injected into the mold to form the required glasses model.
Les+
Provide very light and comfortable models and various colors.
Smooth surface and soft touch.
View injection models
STAINLESS STEEL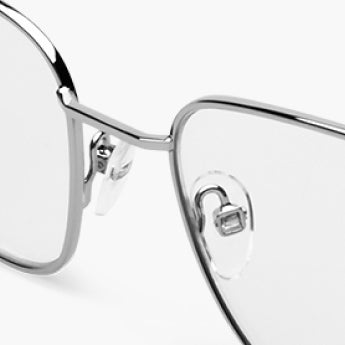 Stainless steel is a non corrosive and hypoallergenic metal alloy. The steel frame is handmade and requires great care.
Les+
Provide comfortable, firm and adjustable nose glasses (adjustable silicone pad).
View steel models
OUR SCREEN LENSES
BLUE LIGHT PROTECTION

The blue spectrum is between 380nm and 500nm, and the regular frequency between 380nm and 450nm is harmful to health
EXHIBITION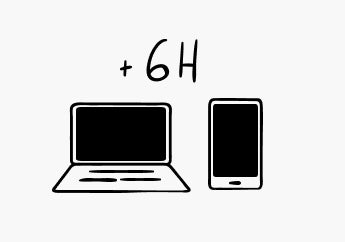 We mainly display in front of screens, TVs, smartphones and tablets
We spend an average of six hours there every day.
Yes, we spend too much time on insta, snap and Netflix!
influence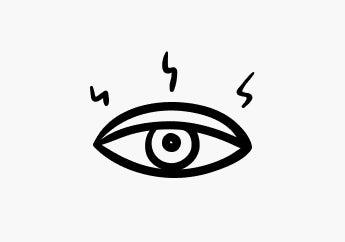 From 2 hours of exposure every day, we will feel the first side effect: headache, sleep disorder, eye pain, and then may lead to other more serious diseases.
Blue light protection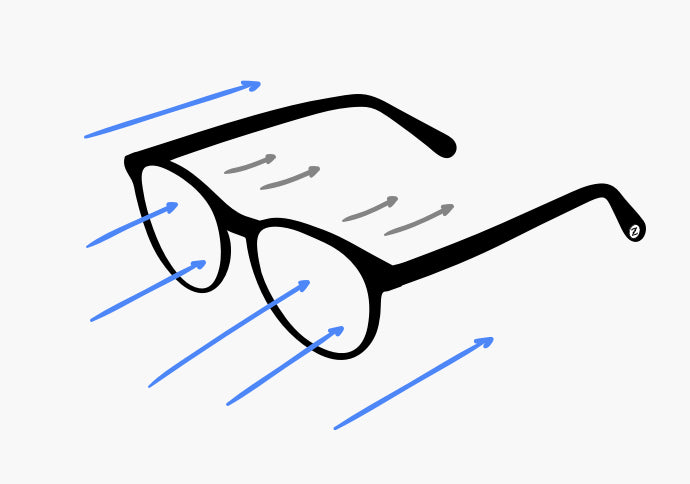 To protect your eyes, all mizer's "blue light protection" glasses have a filter that can block harmful blue light. You can watch your favorite programs crazily without damaging your eyes;)
REFLECTION
There is reflection on all untreated glass due to artificial light (lights, screens, etc.). There are visual discomfort, glare and unpleasant reflections on the glasses. In order to ensure the best visual comfort and upper appearance, mize has added anti reflection treatment to its "blue light protection" glasses.
View screen models
OUR SUNGLASSES
POLARIZATION
For better comfort and contrast, mize's sunglasses are equipped with polarization filters to block indirect light.
It is all indirect light reflected from flat surfaces such as snow, water or roads. In other words, snow reflects 80%, water reflects 20%, and sand reflects 10%. The result: we were stunned and blurred vision.
UV PROTECTION

Ultraviolet radiation is up to 400 nm, invisible to humans.
Ultraviolet rays can burn our eyes and cause many diseases (keratitis, cataract, eye cancer).
To protect your eyes from sunlight and harmful light, all mize sunglasses are equipped with a 100% UV400 filter.